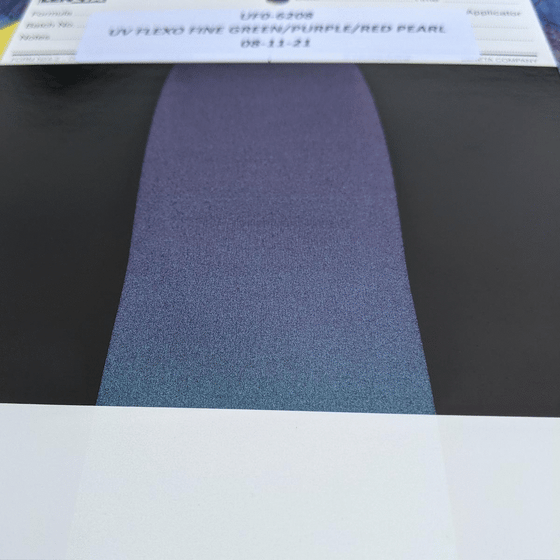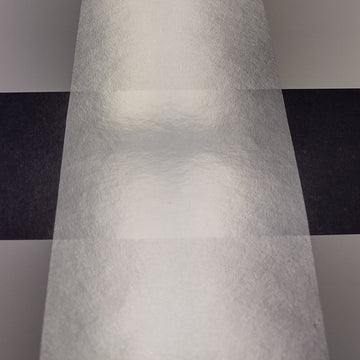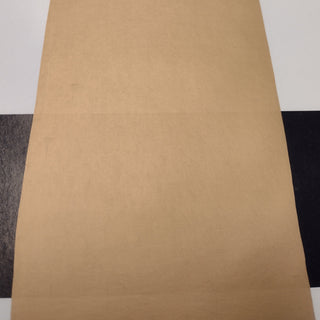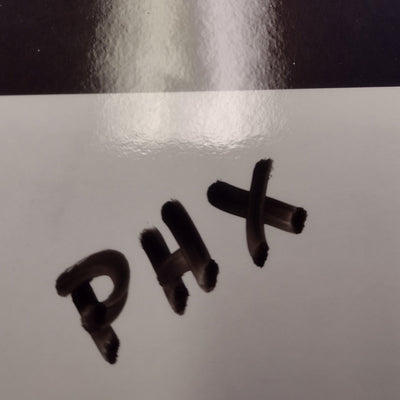 Rise with the Phoenix
Impressions are everything
We have over 100 products that can add value to your print; Click the link below to shop all now!
Shop All
We offer several container options for inks and coatings
Each job has different requirements for ink and coatings which is why we offer several different containers! For Drum or Tote pricing please inquire below at our contact form. The Phoenix team thanks you for your interest and continued support
Phoenix Inks and Coatings has been a standard for Printing Inks and Coatings. We strive every day to keep an edge on the printing market as well as creating new unique products. All of our products are proudly made in the United States of America and are made to order! If you or someone you know has a new product in mind don't hesitate to let us know; we can custom formulate products!